The
Black
Dove
The Black Dove changed name 2008
Now open (06-05-10) at new location
2710 White Horse Rd, Unit 302, Greenville, SC


New Name! Same Philosophy!

Widdershin's
Check out our new web site and
our The Witches' Voice listing

Shop Hours
Noon to 8PM
Closed Wednesdays & Sundays


Greetings One and All!

It's GOOD to be Back!

Our Herbs

Your local source for...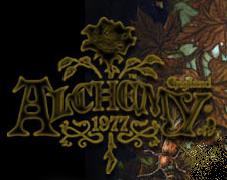 Alchemy Gothic * Spirit by Alchemy* Dragons of the Runering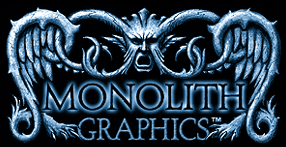 Journals * Tarot Cards * Greeting Cards * Music



800+ statues, images of Goddesses and Gods, jewelry, books, & music



The works of Oberon Zell-Ravenheart



(864) 294-0200
Email


Sales to Minors


Grimoire
Spellbook
and also...


Visitors since August 22, 2007






DISCLAIMER: It is not our purpose to convert anyone to any belief or religion. We do not conspire to 'sell' beliefs and we do not 'recruit' for 'cults'. We attribute adults with the intelligence to decide what is best for themselves and we provide them with the knowledge and information to make an educated choice free from bigotry and cultural prejudice. This produces more responsible and aware citizens who can contribute more ably to the society in which they live. We exist to offer a genuine point of access to the Hidden Knowledge which exists behind the myriad beliefs which have underpinned the development of humankind so that genuine seekers can find their place in the scheme of things, identify the meaning of life and use magical methodology to improve it. Please Note: It is a rule of this establishment that we do not supply goods to people under the age of 18 unless their parents or guardians have given their permission in writing. Click here for our full policy on minors.

All products on this site are sold as novelty items only. The Black Dove holds no liability or responsibility for the use or misuse of any product or information sold or read on this site. Herbs and oils are NOT intended for ingestion. We cannot guarantee the results of any magickal workings. Remember the magick lies within you and you alone. Must be 18 or older to purchase products. By purchasing any product or item from The Black Dove you are agreeing to these terms. If you do not agree to these terms, please exit the site.
Thank you.